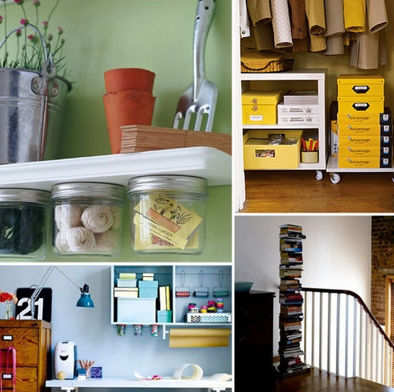 Daily routines, rituals, creating a places for everything and taking a few minutes to get organized can help you to create order in your home when the chaos of back to school returns.
Here are my top ten ways to get organized:
1. Use a family calendar
Keep everything centralized in one place. Or, if you don't have a family yet, use your google calend...