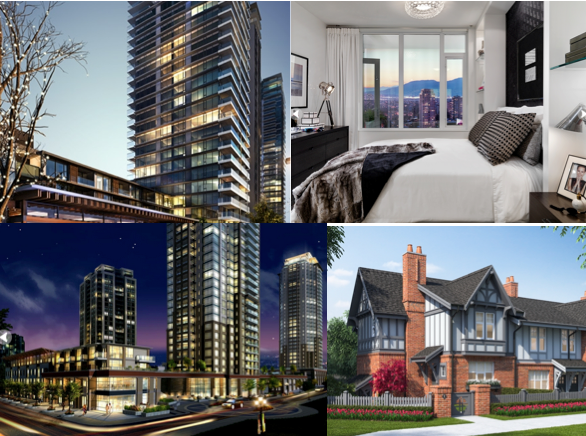 Every year, 
Urban Development Institute
 hosts a forecasting event outlining what they anticipate 2013 to look like in the BC real estate market.
This year, they are optimistic that 2013 will bring positive sales and growth to BC. You may be surprised that people who work in real estate are bullish on the market ;) but you can't ignore the facts. I'v...