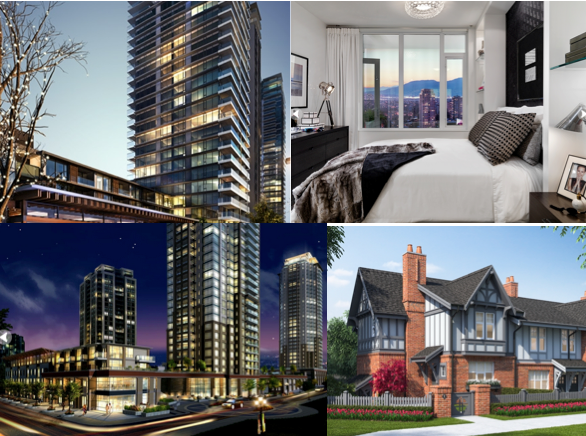 Every year, 
Urban Development Institute
 hosts a forecasting event outlining what they anticipate 2013 to look like in the BC real estate market.
This year, they are optimistic that 2013 will bring positive sales and growth to BC. You may be surprised that people who work in real estate are bullish on the market ;)  but you can't ignore the facts.  I've highlighted a few key points from the speakers, and I'll let you be the judge...

• As long as people continue to move to BC, the market will remain stable
• Southeast False Creek and Coquitlam Centre are two areas with a lot of unsold inventory
• Money from China is anticipated to keep coming in to BC as Chinese will want to invest in property outside China and want their children to grow up here.  BC is safe, healthy and has world-class education. This could be stalled by a recession or a change to Canadian immigration
• US economy is accelerating – unemployment will go down to 6.5% in 2013.
• Burnaby and New West may have some oversupply, but Vancouver's downtown is healthy
• There are some challenges when it comes to labour in BC, many employees are leaving for higher pay in Edmonton and up North, with many experienced workers retiring.
What do you think 2013 holds in the BC real estate market?