As we move into the warmer months, it's hard to imagine being anywhere but the beach or a lake. But it's also the perfect time to enjoy the place where you spend the most time, your home.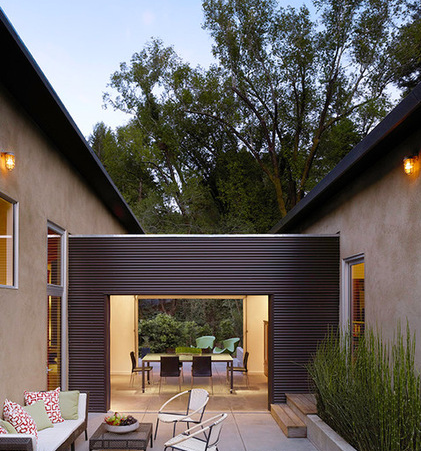 Here are some tips to create the best home experience that also encourage good health. 
Boost indoor and outdoor flow - if you're blessed with access to the outdoors, be it a deck or a garden, take advantage of it in the warmer months. French doors and ample outdoor seating help with this.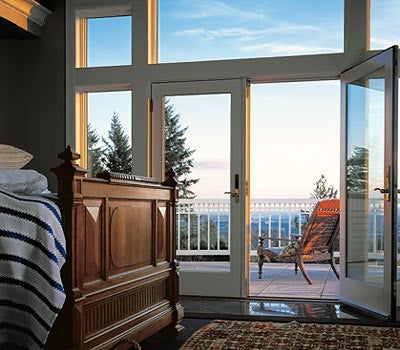 Clear away the clutter - clutter bogs us down, now is the perfect time to go through your wardrobe and donate or consign anything you haven't worn in the last 6 months. Organize your files and everything will suddenly feel, lighter.

Set up a comfy place to eat meals - preferably not in front of the TV. You will find your meals more relaxed and enjoyable. Alfresco dining option? Even better.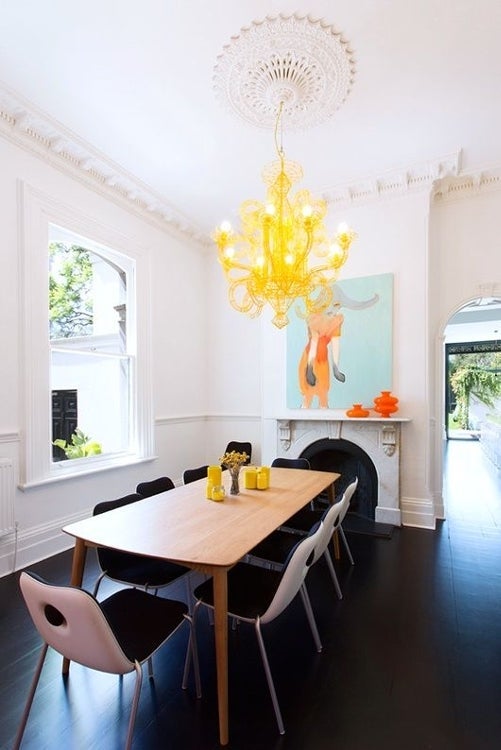 Grow an indoor vertical herb garden, because, who doesn't love uber fresh pesto?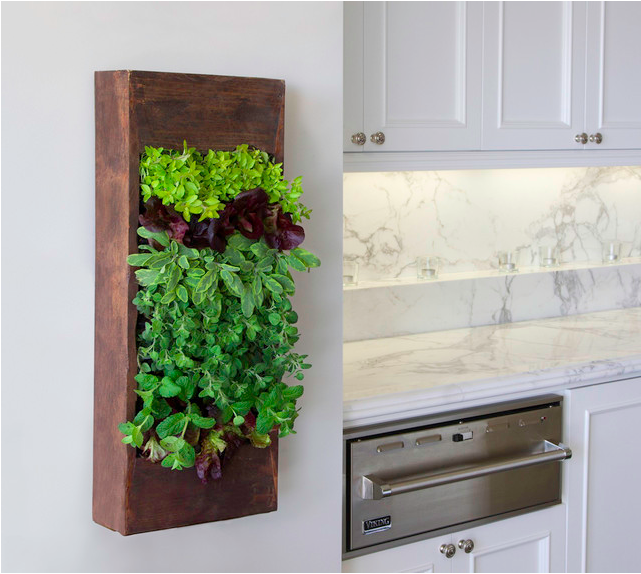 Keep fresh healthy foods within reach, better yet, grow your own. Read HGTV's tips for a raised-bed veggie garden, 
here
.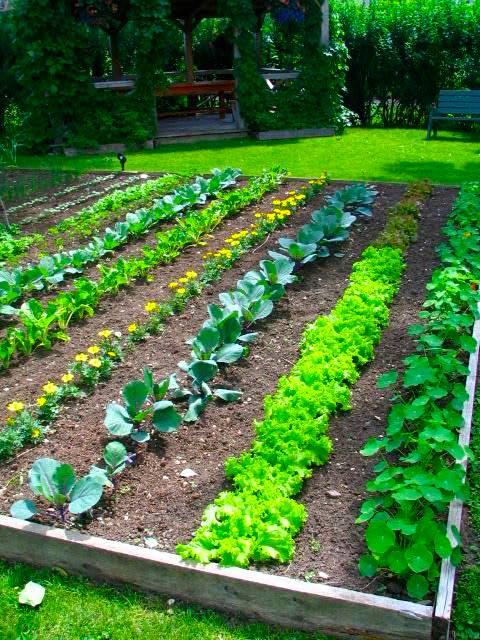 Maintain a peaceful bedroom - the bedroom should only be used for sleeping, make sure you keep it that way to preserve the calming nature.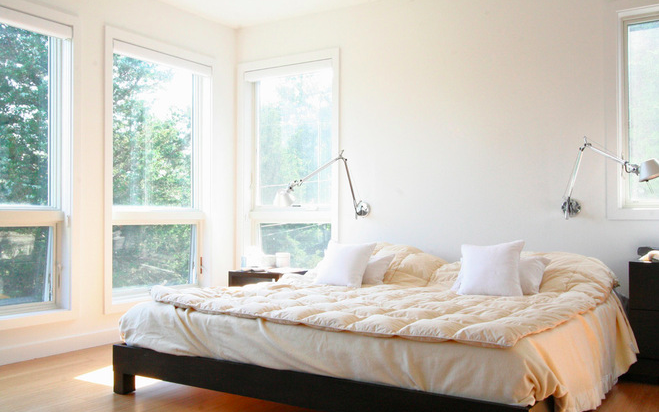 Don't have time to make it to the gym? Set up a home gym. Lay out a yoga mat, grab some free weights or get a 
TRX
 and pull it out when you need a good workout. You don't need a lot of space to be effective.