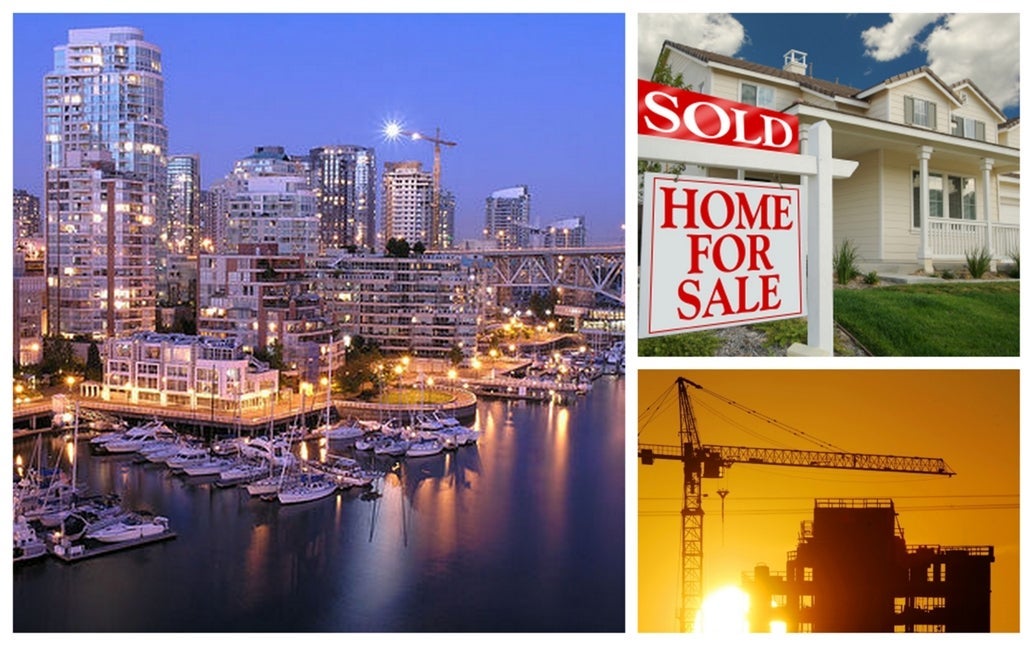 A recent report stated that condo sales are slowing in Canada and with the rapid pace of construction, should we be worried about another housing market crash?
Apparently not. 
While we are reportedly headed for a slower market, we shouldn't be expecting a "bust" anytime soon. 
There is still considerable demand for condos in part because they are affordable, closer to amenities and better on the commute. 
There are also economic factors to consider.  The population of Canada keeps on growing, employment is making gains and the US economy is coming back. According to Mario Lefebvre, director for the Conference Board of Canada, rising interest rates and personal debt need not worry us either, we are coming out on the other side of a period of extremely low interest rates, so people are paying away their debt at a rapid pace. 
Robin Wiebe, a senior economist at the conference board, stated that softer prices in the condo market are making condos an affordable way for Canadians to achieve home ownership. 
Federal Finance Minister, Jim Flaherty also noted that he is satisfied with the measures his government has taken to calm the housing market in Canada, he says he has no plans to intervene any further. 
Source
.
Is a condo in your future?