As July comes to a close and we are now halfway through summer, I look back on the month and am thrilled at what a success it's been. I love connecting my buyers with the homes that suit their needs, on budget.  As a Realtor, it's one of the biggest challenges but also the most rewarding. 
On a personal note, I recently completed my first mortgage and will be moving into the 
Wall Centre False Creek
 this August!  I bought my home pre-sale a few years back and can't wait to move into the area, it has grown and been built up so nicely. 
In July, I have helped connect a few of my buyers with their new homes.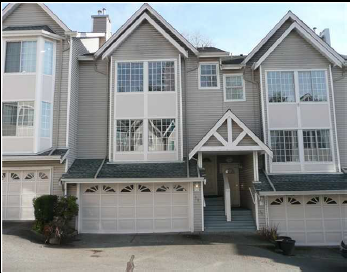 The first was a townhome in North Burnaby where I helped a couple own their first home  - a 2,000 square foot, 3-bedroom home with a double attached garage and private backyard. Located close to walking trails, transportation and schools, this home was perfect for my buyer's needs, I couldn't be happier for them.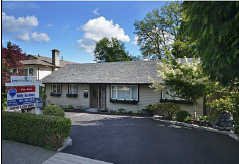 The second home was a completely redone single-family home in North Vancouver sitting at almost 2,000 square feet. With 4 bedrooms and a huge patio-side kitchen, this home is a quick walk to the Lynn Valley Town Centre. My buyers loved the large designer kitchen and the backyard that is perfect for entertaining and has a custom children's play area. I was so happy to help them find such a great fit. 
Congratulations to all my buyers and if anyone loves packing and moving boxes, I could use some help in the next few weeks ;)
Meghan